Specialised and Experienced Perth Injury Lawyers
Get the Compensation You're Entitled To
No one goes about their day expecting to be injured, yet it happens to 100s of people every day. Whether you are hurt due to a work accident, a car crash, or due to someone's negligence, you deserve fair compensation under the law.
Having a team of injury lawyers at your side as you navigate the legal system can make all the difference when it comes to your settlement. Injury and compensation claims can be very complicated, and without the right experience you stand to receive little to no reimbursement.
That is why you need a team of experienced no win, no fee lawyers to handle your case. With WA's legal professionals in your corner, you will be able to get the compensation you deserve. Plus, if we don't win, you don't pay!
Perth's Trusted No Win No Fee Injury Lawyers
Specialist Injury Compensation Lawyers
In the aftermath of an accident or injury, the other person's insurance company will be quick to try and get you to sign off on your right to receive compensation. It is crucial that you do not sign any waivers.
Instead, contact an injury lawyer who is a specialist in the field. They have the best understanding of how the medical and legal systems work. Additionally, a no-win, no fee lawyer in Perth can use their knowledge to assure you get fair treatment.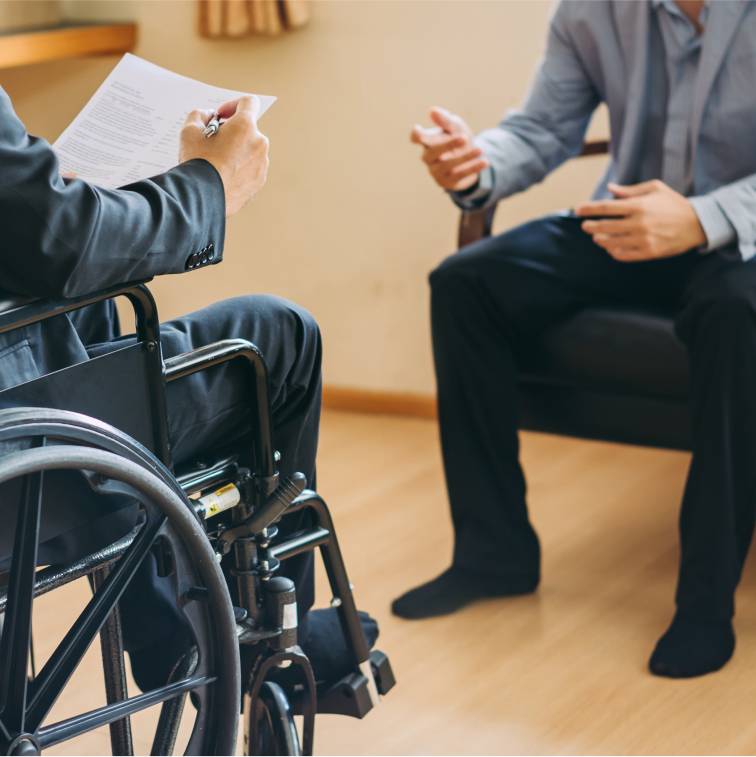 01
No Win No Fee Policy
You will have many new expenses to cover after an accident. A mountain of expensive legal costs should not be among them. The no win no fee strategy is simple; if you do not win any compensation, you do not pay for the legal services or advice that you obtained.
02
No-Obligation Consultation
A free consultation helps you and your prospective lawyer decide the next steps in your case. After the consultation, you can choose to move forward in your legal action or decide to walk away. The no win, no fee lawyers in Perth want you to feel confident about your decision to take legal action.
03
We Understand Your Pain
Compassion and understanding are two traits that help people feel at ease. Your lawyer will pay careful attention to your details and ease you through any difficult details. The compensation lawyers have helped many people with cases similar to yours and can help you too.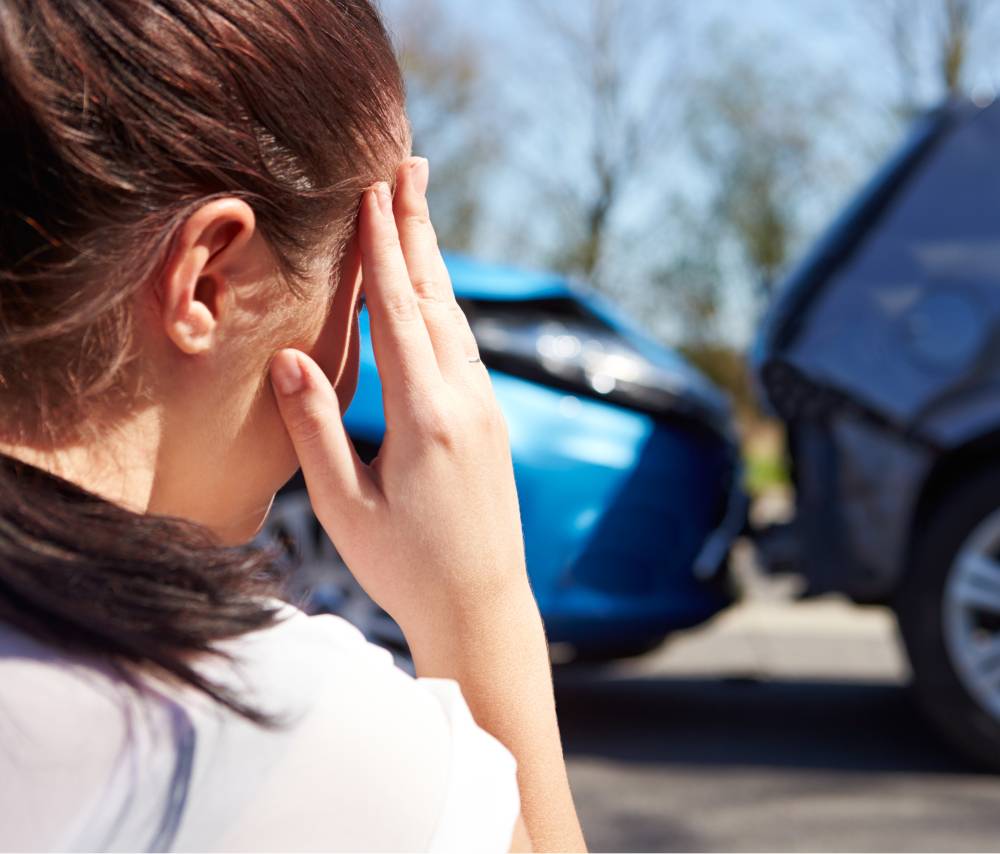 Vehicle Accident Claims Lawyers
Auto accidents are often twice as much trouble when trying to resolve a legal claim. You must consider damages to your vehicle as well as personal injuries you sustained from the crash.
Remember, the other party's insurance company is not on your side. They want to give you the lowest sum possible to make the problem disappear. A compensation lawyer can make sure you receive all that is due to you. It is beneficial to have someone who can work on your behalf, especially if:
Your proof of damages is rejected
The other party makes a competing claim
The insurance company is refusing to pay
Workers Compensation Claims
Even though some workplace accidents are common, that does not mean they should be overlooked. Whether your injury happened because of another person's negligence or because of an unlikely accident, you should not have to pay the price.
The no win no fee lawyers have extensive experience in helping victims of workplace injuries, and they can help you too. While workplace owners are mandated to carry workers' compensation insurance, it is a long and tedious process. Retaining a lawyer's services can ensure a smooth process and help if your claim is denied.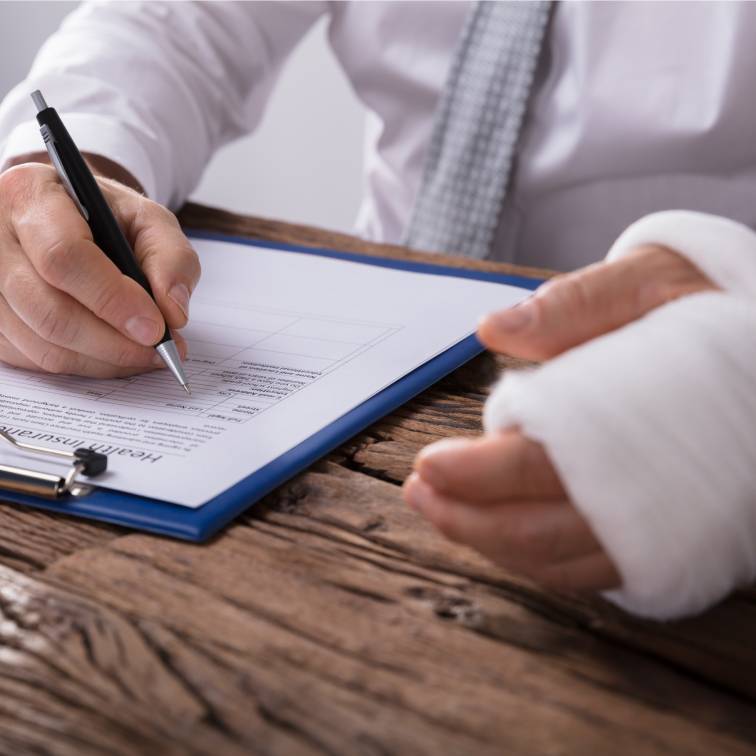 If you sustained an injury due to someone's breach of duty of care, on someone else's property, at a shopping centre, or another public place, you might seek recompense with a liability claim. Your compensation lawyers can review your case and help you decide if legal action is worth pursuing. If you go forward with your case, you may be entitled to.
Pain and suffering
Mental and bodily harm
Loss of past and future amenities
Loss of enjoyment of life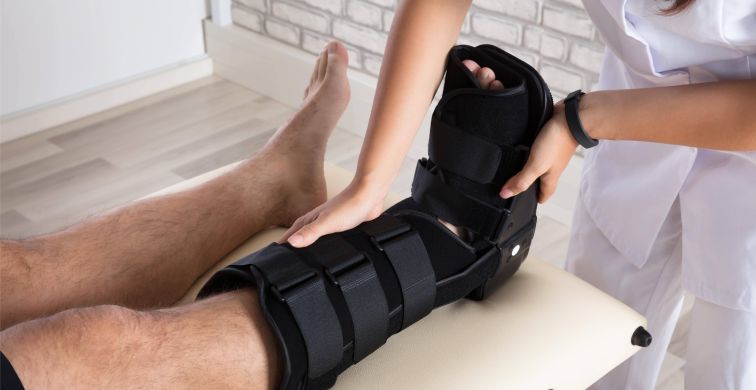 Damages for paid personal services such as domestic help
Past and future medical expenses
Lost capacity to earn
Travelling expenses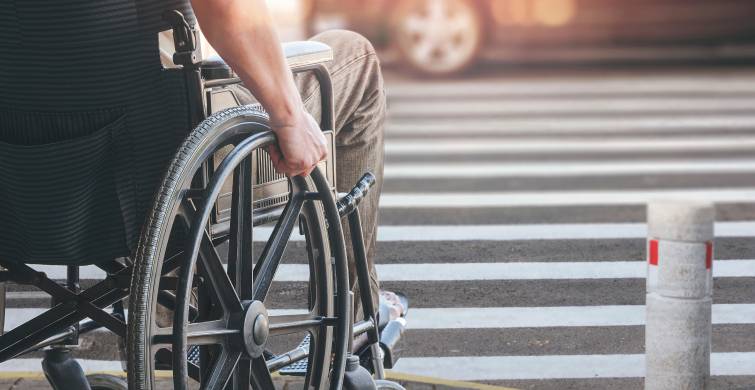 Find Out if You're Eligible Today
Contact us today and a No Win No Fee lawyer will be in touch shortly.
Dealing with the pain and expense of an injury from an accident is difficult enough without concern over legal fees. One of the ways the team of compensation lawyers makes your legal case easier for you is the no win no fee policy.
If you have a qualified personal injury claim, you will owe nothing unless you receive compensation. With the no win, no fee policy, you can focus on getting well.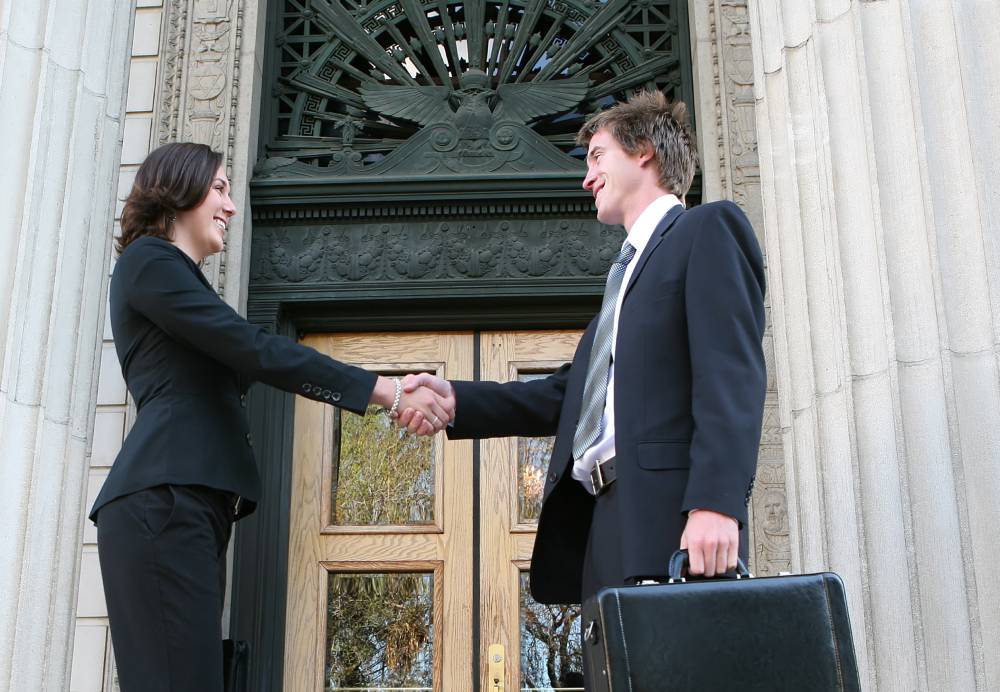 FREE Initial Consultation
Office Address
No Fee Injury Lawyers
Level 12
197 St Georges Terrace
Perth, WA 6000